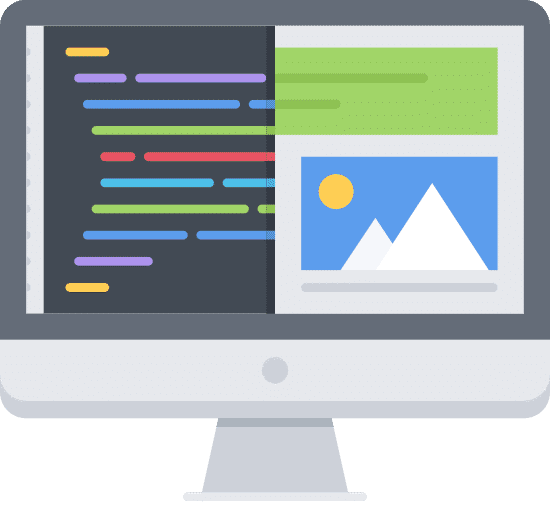 Completely Customizable
Customize the complete online experience. Not only can you change the look and feel. You can also use the website to invite people to the wedding via email and keep track of the responses.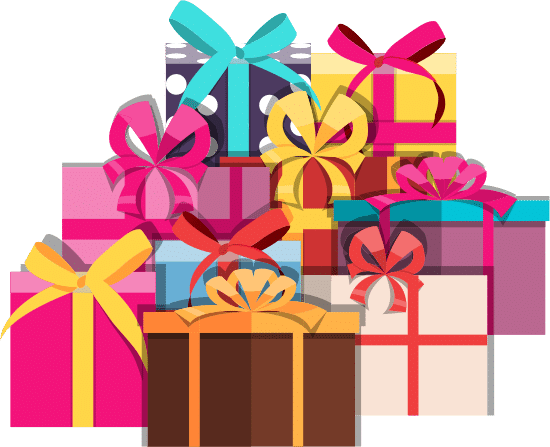 Virtual Gifts
Your guests can choose from a range of virtual gifts while watching your wedding stream.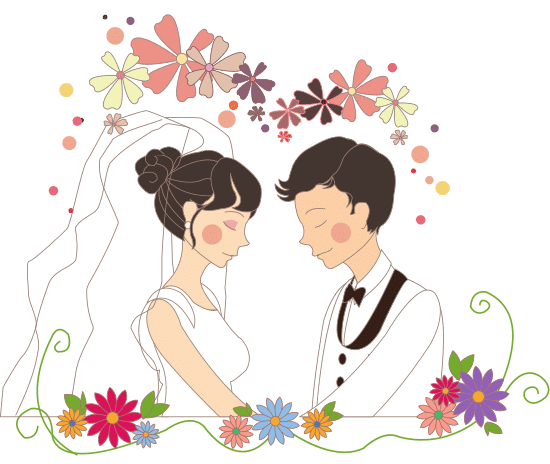 High quality wedding video
Get a super high quality, edited wedding video to talk home with you.